PRESENTING
THE S4U-SOG Helmet
We are proud to present the S4U-SOG Helmet! This unique ballistic bullet proof helmet includes the patented MIPS protection system and has a light weight hard to beat.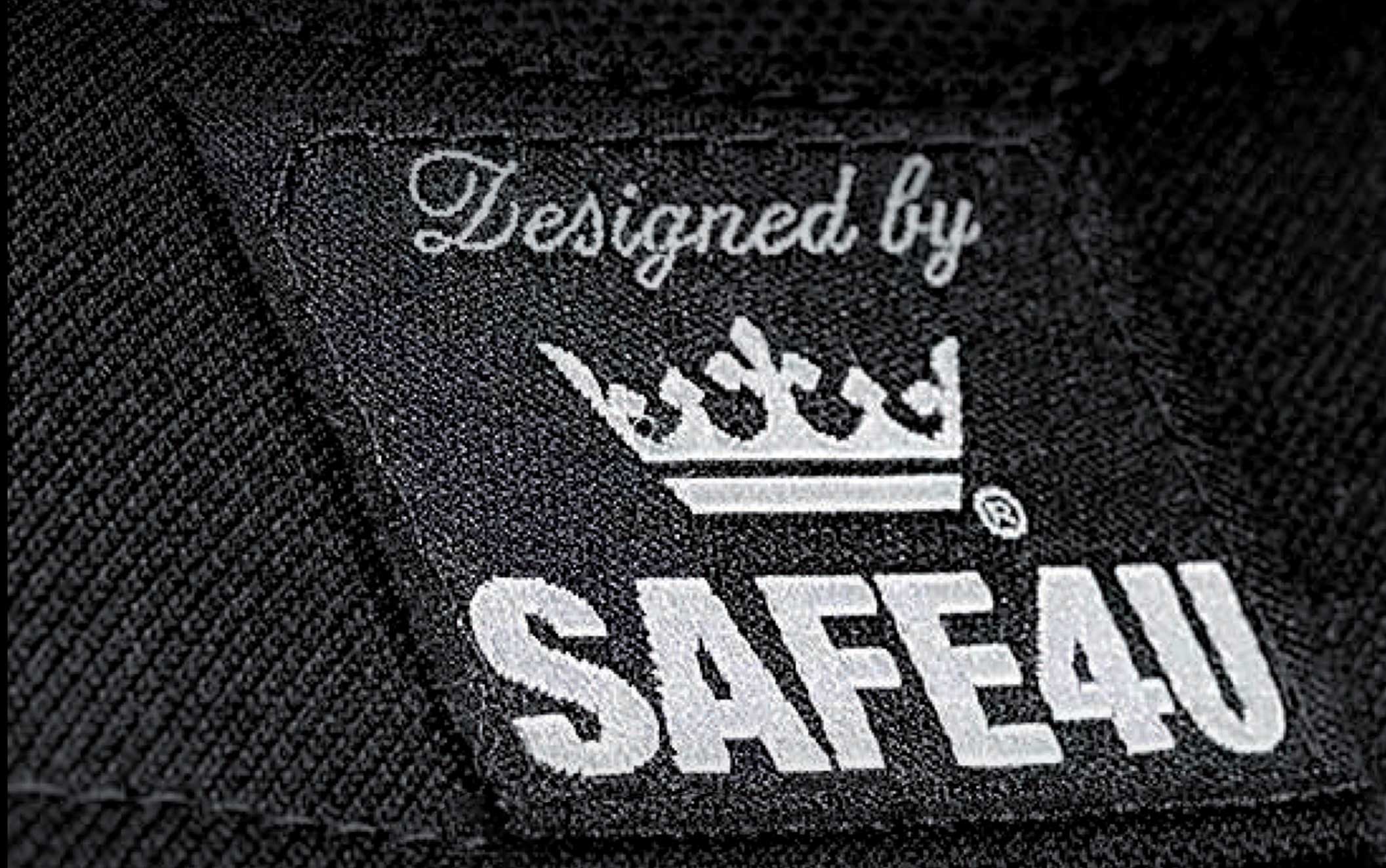 DISTINGUISHED BY INNOVATION
SAFE4U® is a Swedish company driven by a constant desire for innovation. Development and design of protective body armour is our core business. This is done with high technology, experience, knowledge and innovation.